Study: Promotional Products
Boost

Brand Reach and Loyalty

Research proves that promotional products are an effective part of any organization's brand identity program. When you need your logo on high-quality novelty items to comply with branding standards, trust Marfield Corporate Stationery's relationships with reliable manufacturers and decades of experience in brand management.
Leaving a Lasting Impression for Greater ROI
Promotional products are designed to leave a lasting impression. Industry research has proven their power as an effective advertising medium, especially in terms of reach, recall, and loyalty.
A PPAI study in April 2016 set out to measure the effectiveness of promotional products from the perspective of 400 decision makers at ad agencies and advertisers:
About half of them measure their return on investment (ROI) by comparing the how many inquiries and leads they received before and after a promotional product campaign. Otherwise, they compare year-over-year same-store, same-market sales.
They combine promotional products with other media including social media (72 percent), email marketing (60 percent), internet advertising (58 percent), sales promotions (54 percent), print (46 percent) and direct mail (40 percent)
They consider promotional products to be the most effective medium in being audience friendly (74 percent), promoting loyalty (64 percent) and reaching target audiences effectively (63 percent)
When selecting promotional products to suit their needs or that of their clients, they most often base the decision on item usefulness, relevance to industry-specific themes, uniqueness, embodiment of their product/service, and strategic location of usage
Surveying travelers at New York's La Guardia Airport in 2010 and DFW Airport in 2004, earlier PPAI studies revealed insights into promotional products' value and effectiveness:
Of the travelers surveyed who could recall receiving a promotional product in the previous 12 months, 88 percent could recall the name of the advertiser.
85 percent have done business with an advertiser as a result of receiving an item.
Our Top Selling Categories
The top promotional product categories according to the PPAI study: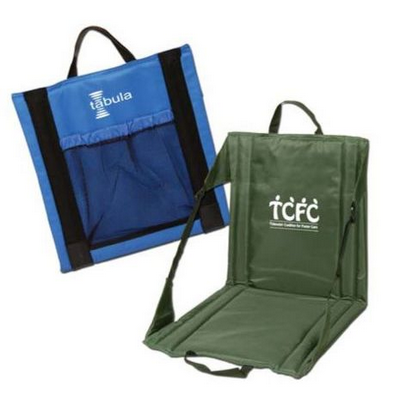 Sporting Goods launch your logo beyond the workplace. Balls, binoculars, chairs, compasses, camping gear, emergency and first aid kits, fishing gear, fitness gear, golf gear, hammocks, hand fans, mats, pedometers, radios, sunglasses, timers, towels, umbrellas, water bottles, waterproof pouches, weights, whistles, and more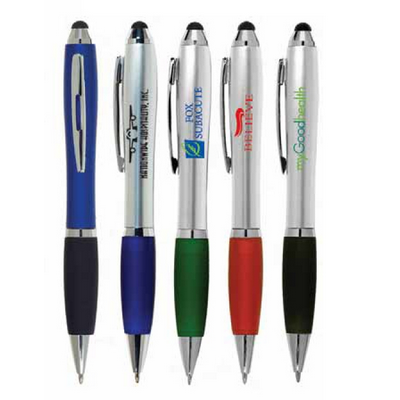 Writing Instruments help them take note of your brand. Branded pens, highlighters, markers, wood and refillable pencils, erasers, chalk, crayons, laser pointers, pens with fraud-protection ink, pens with stylus ends, pens with reading lights, pens with device stands, pens with USB flash drives, and gift sets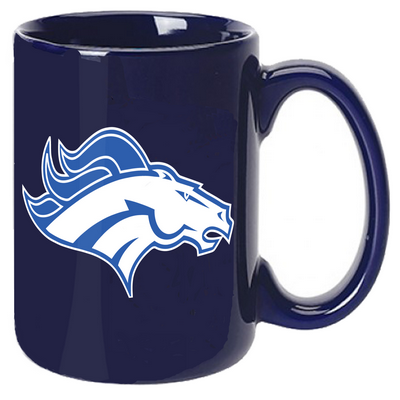 Kitchen and Home Goods bring your logo into their daily lives. Appliances, bar gear, barbecue gear, bins, bottles, candles, canisters, carafes, carriers, coasters, containers, corkscrews, cups, cutlery, dispensers, drinkware, flashlights, frames, garden gear, glassware, kitchen tools, knives, lunchboxes, lunch coolers, microwave cookware, mugs, night lights, openers, organizers, pet products, servers, shakers, storage, thermometers, Thermoses, tumblers, utensils, water bottles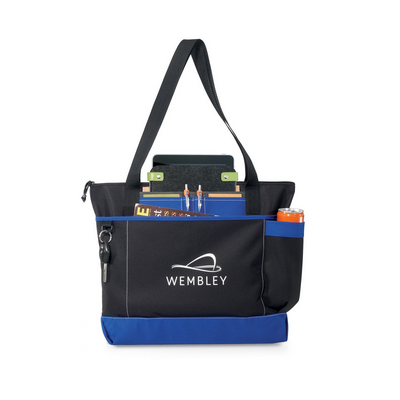 Travel Accessories take your logo wherever they go. Travel chargers, multi-country power adapter plugs, cases, totes, messenger bags, suitcases, garment bags, toiletries and amenities, cosmetic organizers, manicure sets, razors, luggage tags/straps/belts/locks, portable computer accessories, sewing kits, shoe shine kits, tie/cufflink/collar stay cases, jewelry cases, tool sets, pet carriers, sleep masks/pillows/blankets, earplugs and earbuds, miniature games, money clips, passport wallets, selfie sticks
I'm ready to boost my brand awareness!