Need Convincing?
Just read what our satisfied customers think about their experience with us, and you'll be confident becoming a part of the Marfield family!
"It's a given that Marfield Printing will come through on time and on budget with my projects. But the reason I use Marfield is that I know they will make suggestions and offer alternatives to make my printing better or to save me money. I'm never afraid to talk through a job with them because I know they will be thinking of the best options for me".
"I can't think of a better printing partner than Marfield. I have been impressed with their service and quality for every job they have completed for me."
"Dr Pepper Snapple Group has partnered with Marfield for 24 years. They have met the challenges of our growing organization and have continuously provided quality products in a timely manner."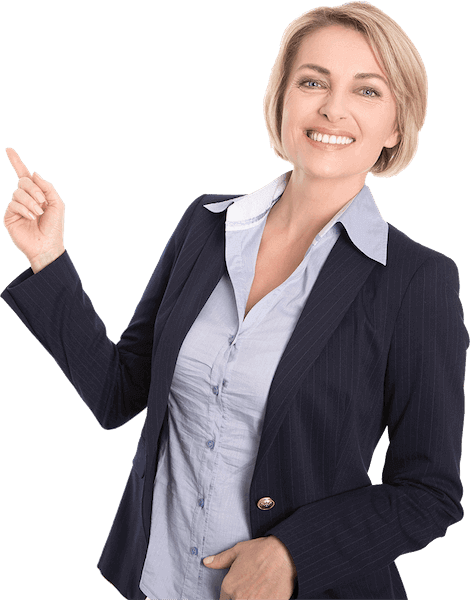 "Our partnership with Marfield has not only been pleasant on a personal level, but has simplified and improved our image from a professional perspective as well. They provide us with a extensive variety of solutions while maintaining our most current forms, brochures, and all other materials in our own dedicated e-store. This also permits us to reference past orders and provides us with a one-stop shop for all of our printing solutions."
"Thanks for another great job this year! We appreciate your ability to deliver consistently every time, regardless of the unforeseen challenges that inevitably crop up in the course of a project. Everyone we work with at Marfield has a professional attitude and a willingness to do whatever it takes to get the best result for the client. It is good to know we can count on you."
"The Marfield online ordering system has streamlined our purchasing process for stationery orders. The time to process an order has been significantly reduced as our customers are able to receive an on-line proof instantaneously. In addition, the service provided by Marfield is exceptional. They respond quickly to your needs and requests."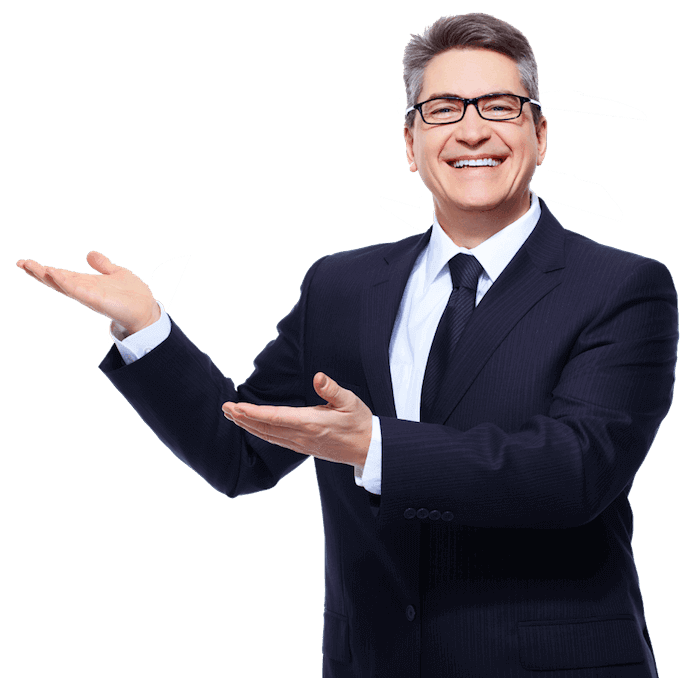 Have Feedback?
Do you want your company to be featured on our testimonials page? Want to let us know how we're doing?
We'd love to hear from you, just send your input to our Customer Service Department!